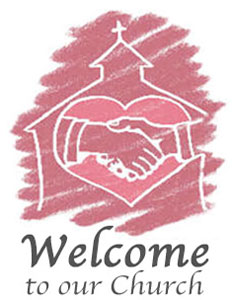 Join us for Worship
We are the
"Church of the Open Door"
Rev. Chris Buckingham-Taylor, Pastor
PONDERINGS WITH PASTOR CHRIS
Wednesdays  at 10 am—Advent Study
November 29-December 20
The Birth of Jesus
Enjoy a Bible Study of the four Gospels.  What they say and don't say about the Birth of Jesus.We will take an in depth look at each of the Gospels-Matthew, Mark, Luke and John.  What's the same, different and why?  Journey through Advent with a different look and better understanding of The Birth of Jesus.
 Candle Light Christmas Eve Worship Service
Sunday, December 24th at 5pm