No announcement available or all announcement expired.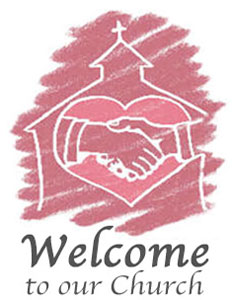 Join us for Worship
We are the
"Church of the Open Door"
Rev. Chris Buckingham-Taylor, Pastor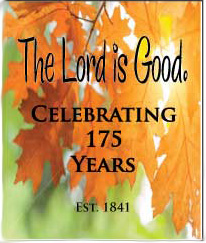 175th Anniversary
Coffee Mugs – $6.00
Stainless Steel Travel Mugs – $8.00
4th Annual Pet Blessing Service
and 2nd Annual "Pack The Truck"
for Easter Seals Fundraiser
Click here for more information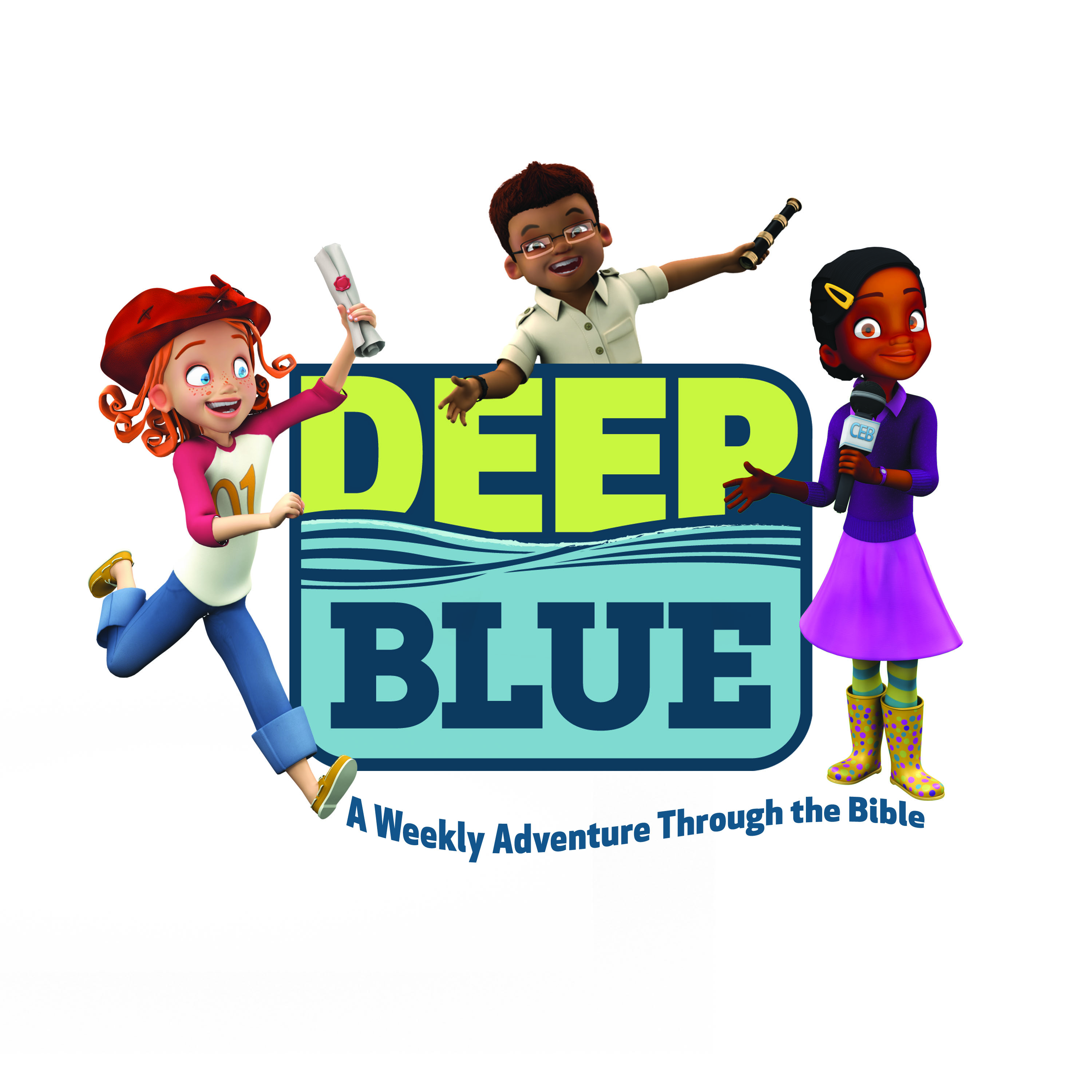 Our 2016-2017 Sunday School year just got off to a great start.
Join us for a very exciting year!
**Registration  for Sunday school is open and ongoing**
Contact the Church for more information.