No announcement available or all announcement expired.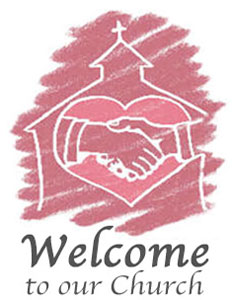 Join us for Worship
We are the
"Church of the Open Door"
Rev. Chris Buckingham-Taylor, Pastor
New Adult Christian Education
Class starts at 8:45 am on Sunday, September 10th.  See you there!
September 10 – October 29, 2017
Facilitated by Bob Ehrike

Help us fill our buckets with items needed for
Disaster Relief efforts.
Click HERE for more information.