No announcement available or all announcement expired.
Join us for our Confirmation Sunday

Sunday, May 22, 2016
  10 am Worship Service

a reception will follow the service in the Narthex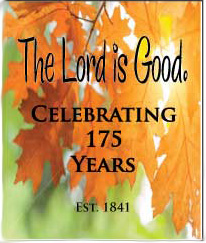 175th Anniversary
Coffee Mugs – $6.00
Stainless Steel Travel Mugs – $8.00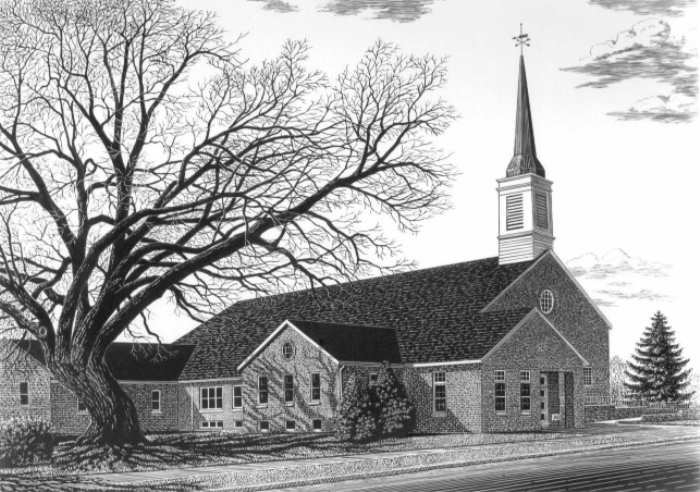 175th Anniversary Calendar of Events
June 19, Father's Day, History of men of the church.
July 3, Celebration of the over 300 year old Burr oak tree with Root Beer floats.
September-November, Display at the Hoard Historical museum.
October 3 and/or 9, Proclamation Sunday.
November 9, Country fair, Dedication of Anniversary Mural.
November 20, Celebration worship with special music by Kevin Knapp, A celebration choir, Catered Buffet dinner, Distribution of Historical Directories.