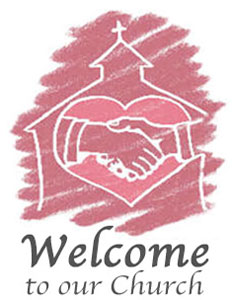 Join us for Worship
We are the
"Church of the Open Door"
Rev. Chris Buckingham-Taylor, Pastor
Save the date!!
Weekend Vacation Bible School!
Saturday, June 24th 9am -1:30pm
Sunday, June 25th 8:30am – 11:00am
Registration Is Now Open!
Click here for forms
Lemonade On The Lawn
Starting June 11th we are looking for some volunteers to serve the lemonade (the lemonade would be made and ready for you) and to bring some cookies, bars or something to go with it each Sunday over the summer.Can you help with Lemonade after church on any of Sundays over the summer? Please sign up in the Narthex or call Tammy at the church office (563-4802).   Thank you!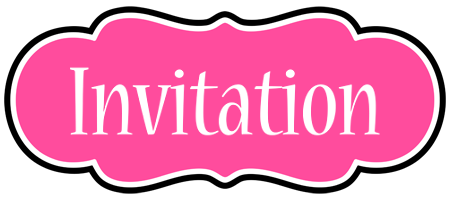 A Lend-a-Hand INVITATION
Won't you consider joining us in our mission? To help you understand more about Lend-a-Hand and to answer any questions you may have, we invite you to be our guest for our Spring Pot Luck on Thursday, June 8th at 12:30pm in Plymouth Hall.  Please say yes if you are invited to the Pot Luck by one of our current members.  If you would like to join us for the June Pot Luck, please call JoAnn Rose (563-8241), so we can set a place for you.
Fort Atkinson Food Pantry
Our church is going to be working at the Fort Atkinson Food Pantry in the month of July.
We need volunteers to help pack the food and to register the clients.  The pantry is open on Mondays and Thursdays from 3 until 5:30.  Volunteers will be needed from 2:45 until 5:30.  Watch for sign-up sheets in the Narthex during the month of June.
Sunday, May 28th  – Rev. Chris will be doing the Fort Koshkonong Rendezvous—Early Service at 8:30am (No Early Service at the Church that morning).