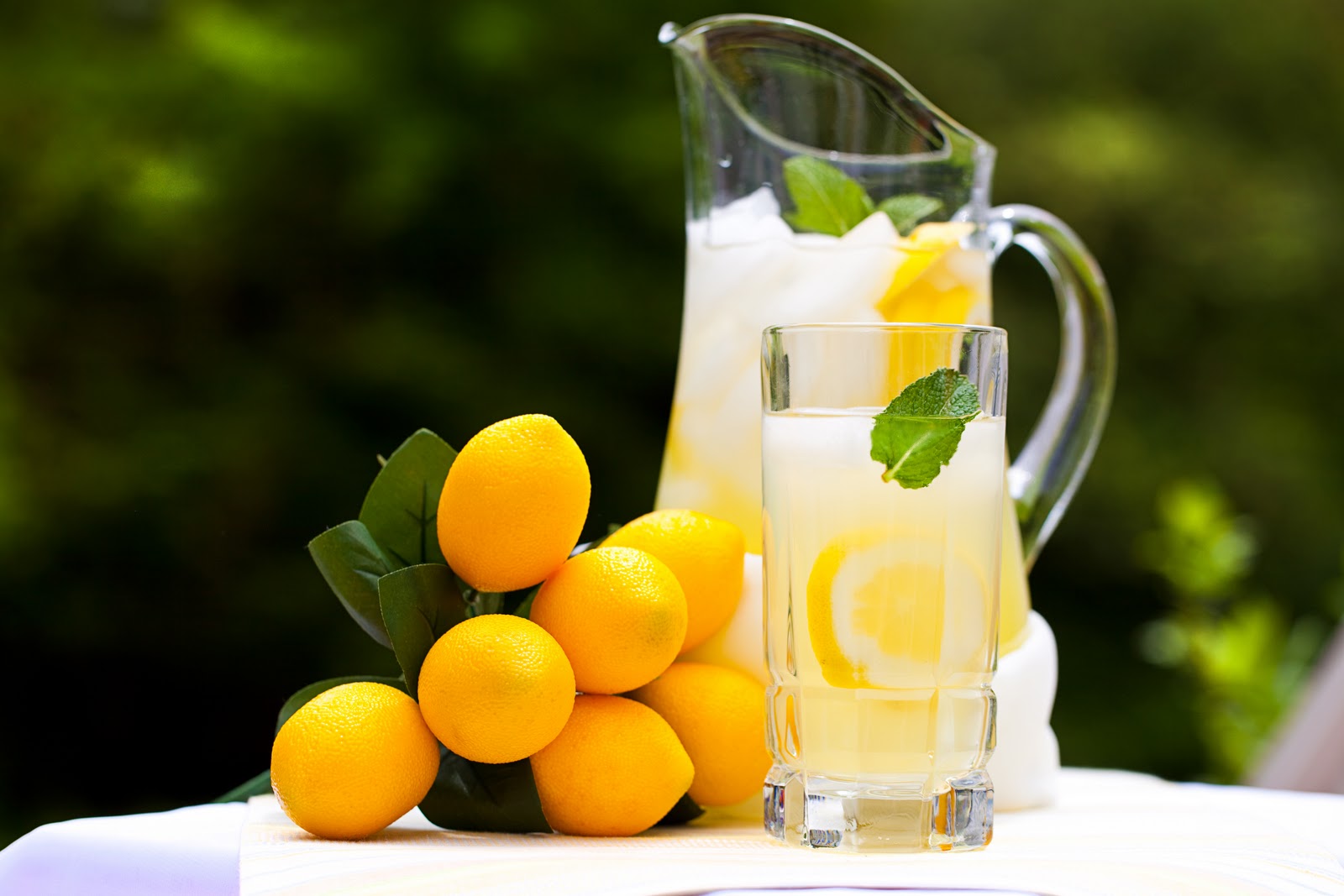 Join us for Lemonade
on the Lawn
Sundays following our
10am Worship service,
starting on
Sunday, June 12, 2016.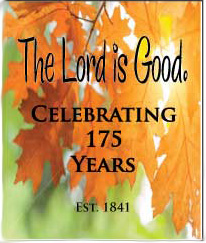 175th Anniversary
Coffee Mugs – $6.00
Stainless Steel Travel Mugs – $8.00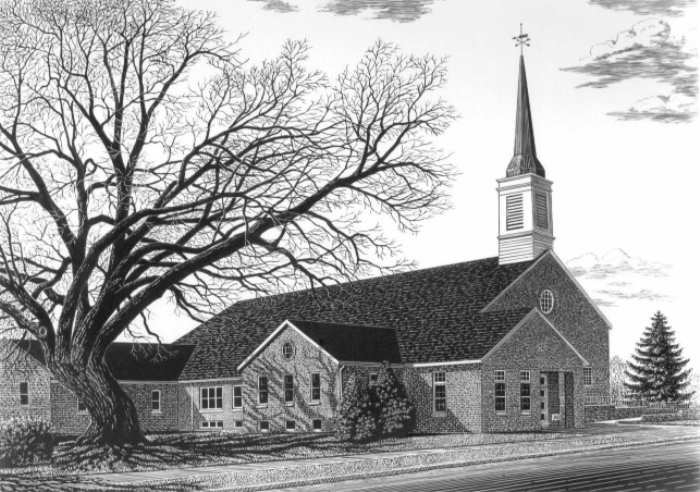 175th Anniversary Calendar of Events

July 3, Celebration of the over 300 year old Burr oak tree with Root Beer floats.
September-November, Display at the Hoard Historical museum.
October 3 and/or 9, Proclamation Sunday.
November 9, Country fair, Dedication of Anniversary Mural.
November 20, Celebration worship with special music by Kevin Knapp, A celebration choir, Catered Buffet dinner, Distribution of Historical Directories.