No announcement available or all announcement expired.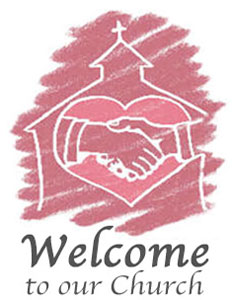 Join us for Worship
We are the
"Church of the Open Door"
Rev. Chris Buckingham-Taylor, Pastor
Lemonade On The Lawn
Starting June 11th we are looking for some volunteers to serve the lemonade (the lemonade would be made and ready for you) and to bring some cookies, bars or something to go with it each Sunday over the summer.Can you help with Lemonade after church on any of Sundays over the summer? Please sign up in the Narthex or call Tammy at the church office (563-4802).   Thank you!
Save the Date: Sunday, September 10th
Adult Bible Study (8:45 am)
Youth Sunday School – Age 3 – High school (8:30 am)
Join us for a great kick off to a fantastic year!
Watch for more details coming soon!