No announcement available or all announcement expired.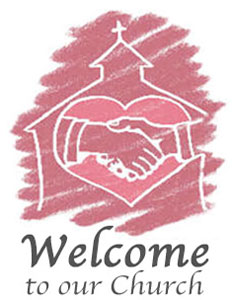 Join us for Worship
We are the
"Church of the Open Door"
Rev. Chris Buckingham-Taylor, Pastor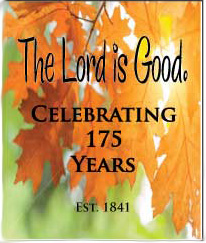 175th Anniversary
Coffee Mugs – $6.00
Stainless Steel Travel Mugs – $8.00

Lend-a-Hand Christmas Tea
Thursday, December 8
1:30 pm
See the below for more information


Christmas Eve Saturday,  December 24th
Luke 2:1-20
"Sharing The Good News"
5pm Candlelight Service–
Family Friendly Traditional Service, Adult Choir
Lend-a-Hand Christmas Tea
Lend-a-Hand will have their annual Christmas Tea on Thursday, December 8, starting at 1:30 pm in the Werthman Room.  Members are reminded to bring two dozen cookies.  Christmas cookies would be great, but are not required.
After our meeting, we will be packing cookies to be served at the Fairhaven Vesper Service on Sunday evening, December 13.  Rev Chris, our Confirmation Youth, and our Bell Choir will present this annual Vesper Service.  Everyone is invited to attend the service.
We hope to see you for the start of the Christmas season at the Lend-a-Hand meeting.
Chronic Pain Support Group will meet the 1st and 3rd Wednesdays at 12 noon in the Werthmann Room.  We will try to keep it to one hour so that people can come and go from work if needed. It will be informal so that you can drop in any month and not feel that you have 'missed'.  Bring your lunch.
If you have any questions, please email me  kakruk@hotmail.com.
Hope to see you at our next one.
Kathy Kruk